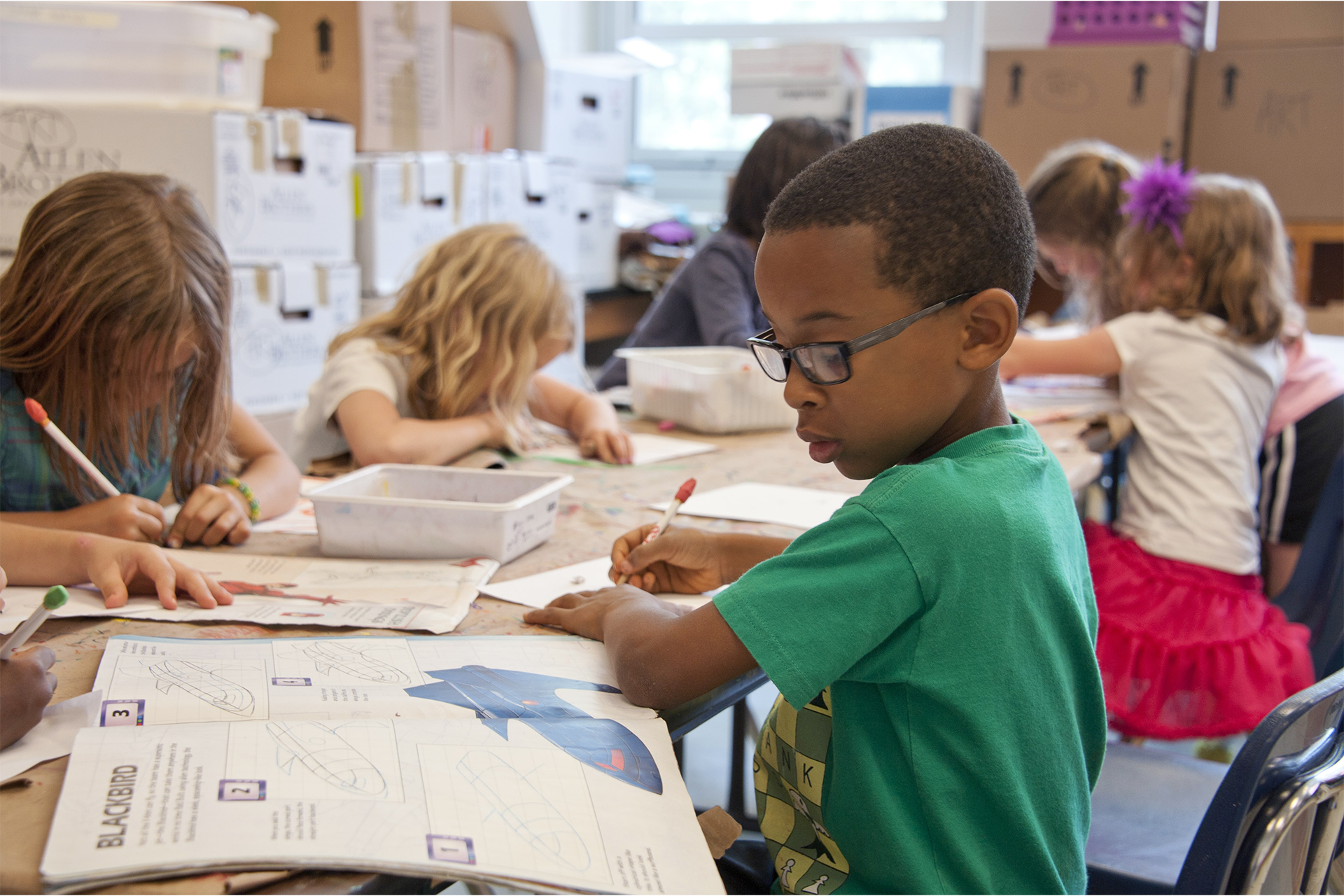 We will work with you to fully understand your needs and provide resources to grow your school district and your professional development.
The Texas Association for Truancy and Dropout Prevention (TATDP) is an organization designed to provide training and legislative updates to educators and other professionals, provide networking opportunities to share best practices, and educating stakeholders and legislators about the needs of at-risk students. The TATDP's sister organization is the International for Truancy and Dropout Prevention (IATDP).
TATDP held the first conference in April 2012 in Frisco, Texas. The 3-day conference was a huge success attracting attendees from local school districts and beyond. The organization's growth continued and annual mini-conferences were held in Garland, Frisco, Georgetown, San Antonio, Georgetown, Pearland, Collin College- Plano, HEB, Austin ESC Region 13, Prairie View A&M, McKinney, LaJoya, El Paso, Alvin, McKinney, Houston, and even virtually during Covid.  The conferences gives our members an opportunity to network and share best practices. There are a variety of presentations regarding at-risk students such as, truancy prevention, dropout prevention, trauma-informed care, homeless and foster education to name a few. A popular session is the judges panel, which provides an opportunity for the truancy judges to answer questions and address varying subjects. Download our Constitution.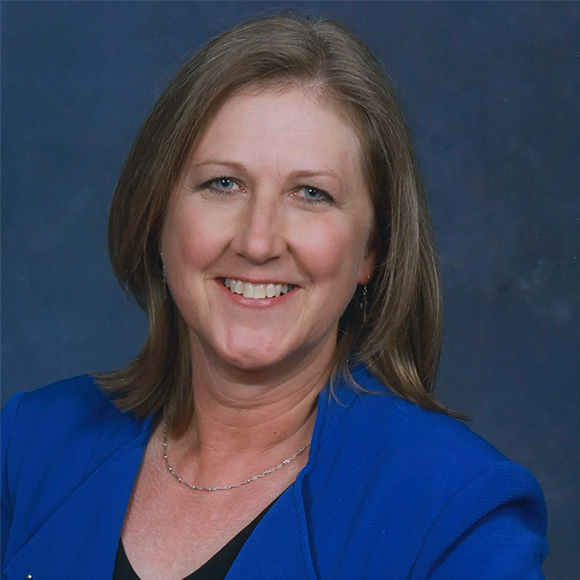 Susan Holloway, Director of Student Outreach and Attendance for Pearland Independent School District, provides leadership to the district's overall outreach and intervention services for at-risk students. She implements and coordinates the dropout prevention and recovery program, works with the district Homeless Liaison to provide resources and services, and works with the district Attendance Officers to provide truancy prevention and enforcement programs.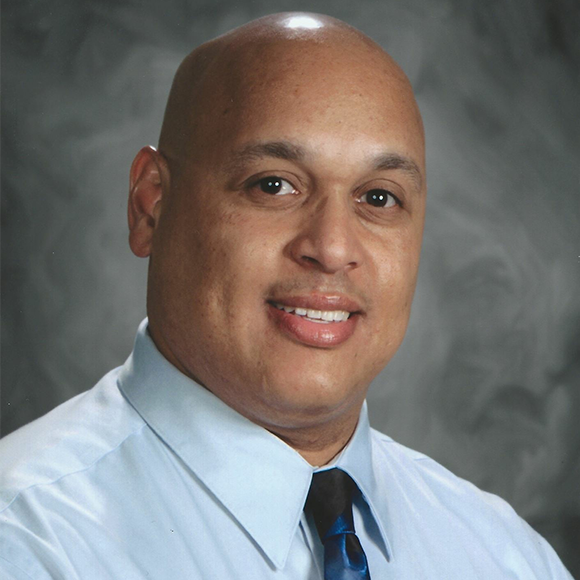 Robert Montgomery
Vice President
Since January 2018, I have served as The Director of Safety & Security for McKinney ISD. In my position, I am responsible for the Safety & Security of students, staff, parents and visitors and for all emergency situations that fall under the umbrella of Emergency Management. In my previous district, I served as the Safety & Security Specialist. I also served as a Truancy Officer and as a liaison to parents, law enforcement agencies, and court personnel.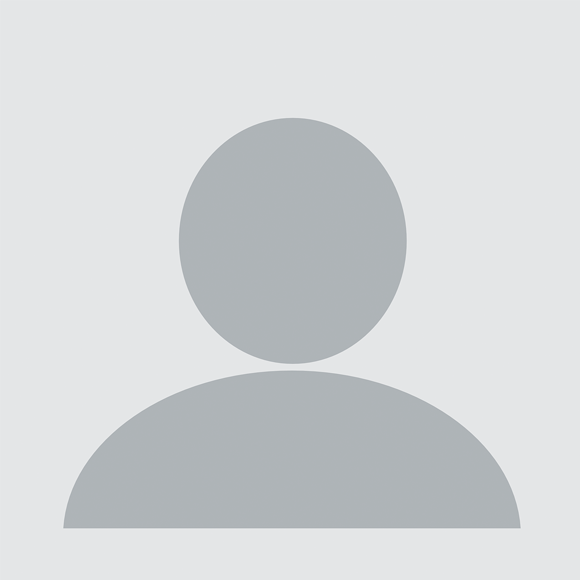 Eleanor Thompson
Legislative Liaison
Eleanor Davis Thompson is a native of Austin Texas and graduate of the original L.C. Anderson High School. She attended Texas Southern University, Washburn University in Topeka Kansas and UT Austin. With over 45 years of experience as a director and/or executive of nonprofits and other projects involving the quality of life for children who can't vote and have no voice and their respective families.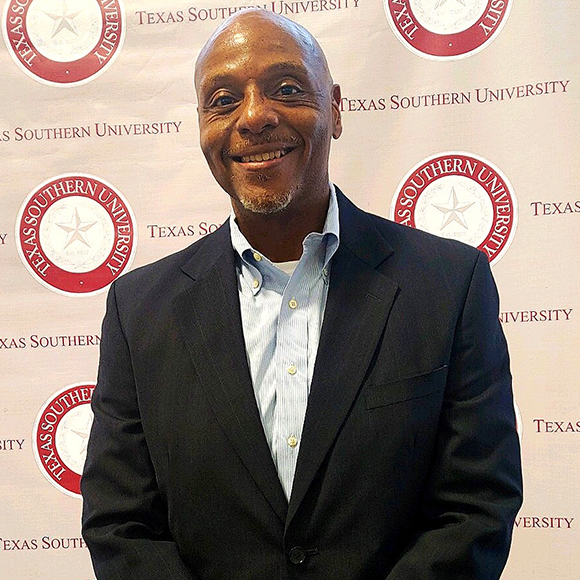 Xavier Warren is the Behavior Interventionist for the Carrollton-Farmers Branch ISD. He is the program author/designer of C-FB ISD Behavior Support Camp, which serves the most challenging special education students (elementary) during the summer months. Mr. Warren also designed the Positive Approach to Conflict (PAC) Program. This service is designed for secondary school aged students (grades six through 12) and their parents, who have potentially committed Code of Conduct Violations that warrant a restorative disciplinary process to address the violation.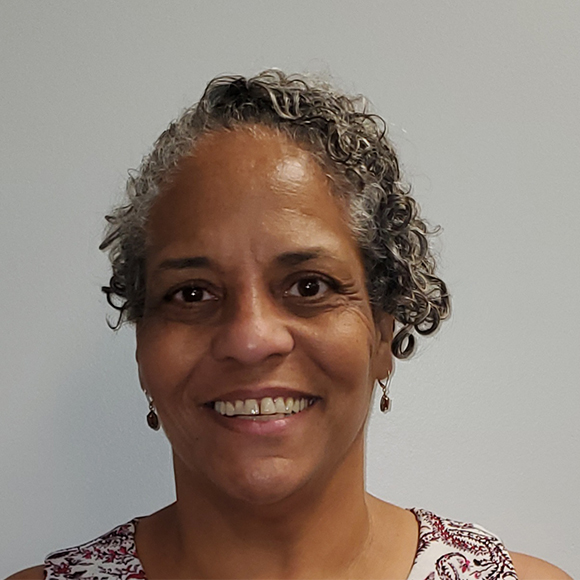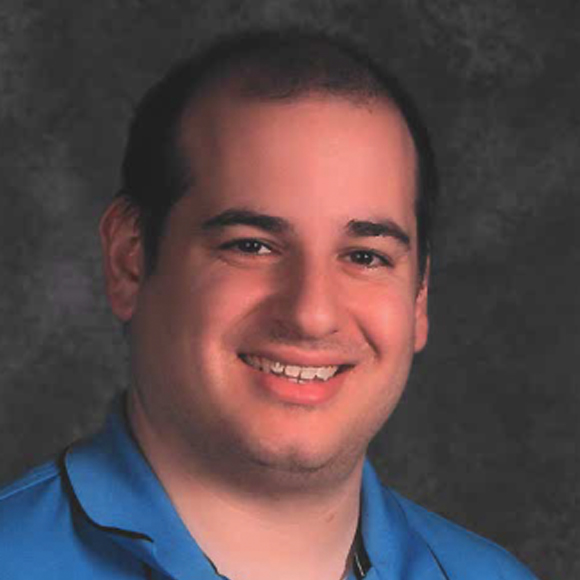 Greg Corradino
Executive Board
Greg Corradino is the Assistant Director of Data Services for the Klein Independent School District. He serves as the truancy officer and district McKinney-Vento liaison in addition to managing the district's student information system, Skyward. He has also served as an Assistant Principal and Campus Testing Coordinator for Klein High School and has taught all levels of Biology and Forensic Science during his 18 years in public education. He holds an M.Ed. in Educational Leadership, an M.P.H. in Clinical Epidemiology, and a B.S. in Biology.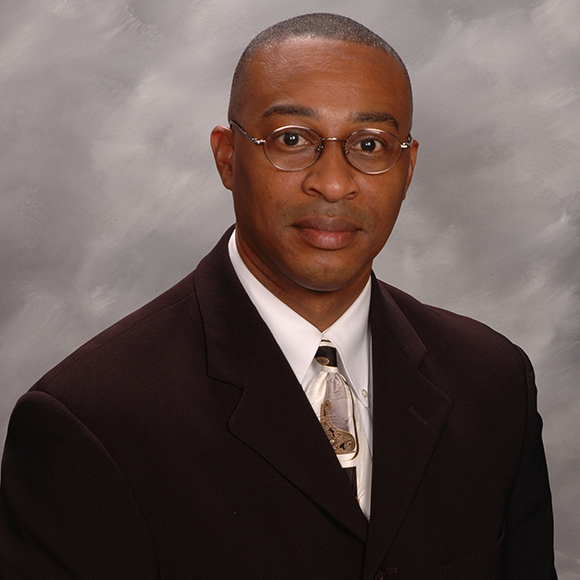 Nathaniel Broussard
Executive Board
I currently am a Truancy Officer for Cypress Fairbanks ISD, I've been in this role for 16 years. The previous 7 years I taught at a few of the middle schools. Prior to that I spent 21 years in the United States Marine Corps. I am a member of the Houston Area Truancy Collaborating Committee I am Pastor, Preacher, Teacher, Educator, Coach National Chaplain, Montford Point Marine Association, Inc, Vice-President, Houston Chapter Montford Point Marine Association, Inc, Executive Board Member, Texas Association of Truancy and Dropout Prevention. M.A. Educational Leadership, B.A Liberal Arts, A.A. Liberal Arts